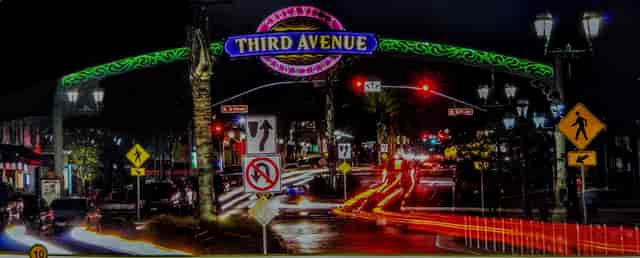 Dine-In at La Bella's on THIRD Open in September
Original Garden Events limited to 35 Guests Following 25% Occupancy Rule Café & Games Awaiting Reopening Get Pool Table by You w/Dinner Reservation
You're The Star, La Bella Pizza 2019 Best South County Italian Restaurant Reservations Available With CDC limits of 50 Guests & 50% Area Occupancy
Event Request
Re-Opening Original La Bella's Banquet Facility September & The Open Venue The Café & Games. 
Awaiting Approval of County, Whe we Re-open Reserve for 8+ Guests, you'll get Get Pool Table by you 1st Hour on Us!
Include Preferred Venue & Time of your event, # of Guests & Any Special Requirements.
At the Original La Bella's the Reserved area cover fee is $50 Mon-Thurs, & $90 Fri-Sun. (seats 35 guests), for exclusive use 

At the La Bella Café & Games there's No cover fee on 1st Big Banquet Table, when you reserve an event at LaBellas.com, additional banquet tables for 10 guests, are only $10, limited to 25 guests
For more information, or to place a reservation over the phone, Call La Bella's 619-426-8820