La Bella Café & Games is Expanding to Re Open by September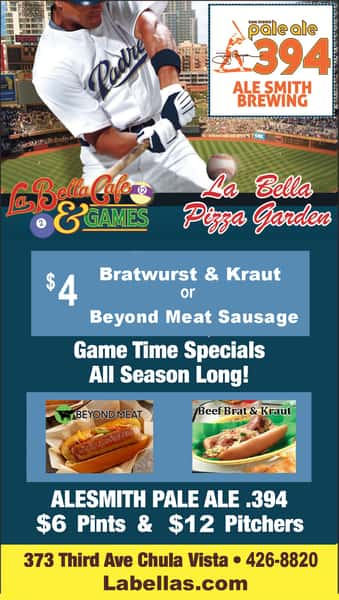 Lunchtime Sandwich Combo Includes Soda! Get French Fries or Potato Salad or Pasta Salad Just $2 More Until 3pm Daily
Summertime!
Lunchtime Sandwich Combo Get Free Soda! French Fries or Potato or Pasta Salad Just $2 More Until 3pm. Daily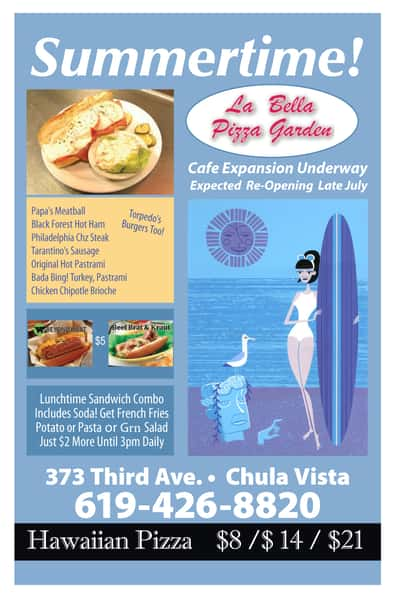 Café Expansion Under Way
Opening By September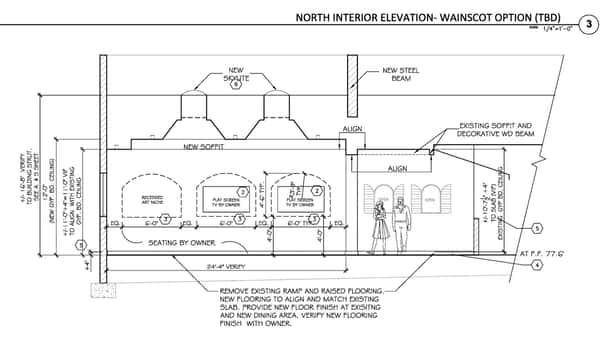 Virtual Reality On the Way!
We Have New Games Coming to The Café & Games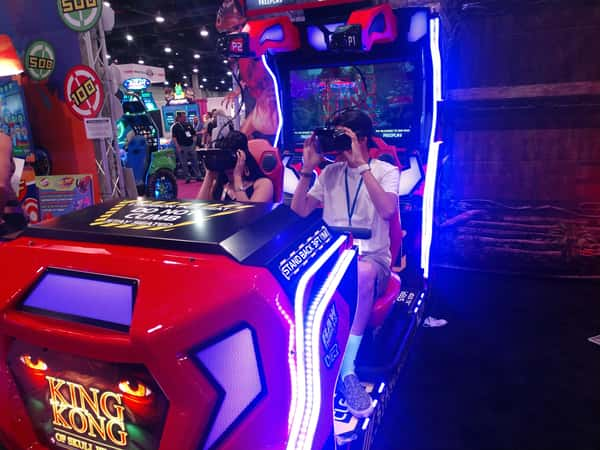 Join La Bella's Birthday Club
& Get a Birthday Surprise $7 Day By Day Happy Hour Available Too!